Research & Training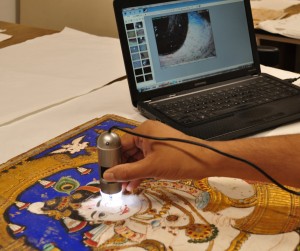 Education and training has always been a primary mission of the centre. We conductworkshops and awareness programmes for the public, art community and connoisseurs in the'Care and Preservation of Cultural Property' in Bangalore and outside. The team is passionate to conduct information seminars and training workshops on issues of importance to institutions and private owners alike, including preventive care and handling practices materials and methods of packing, storage, display and transportation and annual maintenance and preservation of outdoor works of art.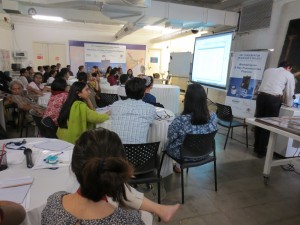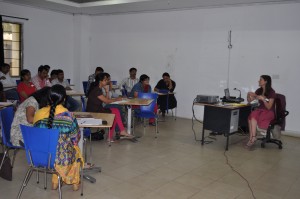 Conservators attending training programme     In-house training for conservator 
Academic events & Internships
The centre offers internships to students from various disciplines and serves as a workshop venue for advanced-level conservation training. Acceptance is on-going and competitive.